News and Insights
News and Insights from the Paladin Group. Look here for articles and advice from inside the fraud industry.

With payment providers offering 300+ payment methods for acceptance, it can be difficult to determine when and where to display which payment method. Churn can happen thanks to the confusion of integrating so many potential payment methods. The objective of payments...
read more
Get in touch with the Paladin team

Experienced, insightful, and forthright, Paladin Group partners with companies, equips them with fraud defenses, and preserves their bottom line.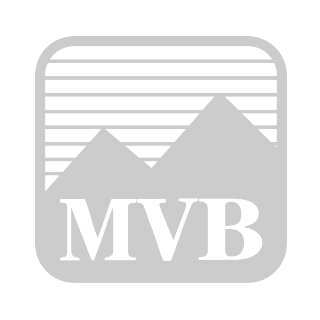 Paladin Group is a wholly-owned
subsidiary of MVB Bank, Inc.
301 Virginia Avenue,
Fairmont, WV 26554