News and Insights
News and Insights from the Paladin Group. Look here for articles and advice from inside the fraud industry.

"I came across this portion of code and everyone avoids it, it's called payments."-Joel Taylor, Where's My Money? Presented at PaymentsFN 2020 The more I watch engineers present on payments, the more abundantly clear it becomes to me that engineers view payments not...
read more
Get in touch with the Paladin team

Experienced, insightful, and forthright, Paladin Group partners with companies, equips them with fraud defenses, and preserves their bottom line.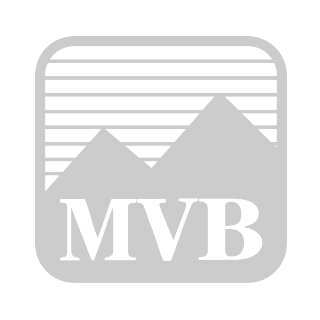 Paladin Group is a wholly-owned
subsidiary of MVB Bank, Inc.
301 Virginia Avenue,
Fairmont, WV 26554