News and Insights
News and Insights from the Paladin Group. Look here for articles and advice from inside the fraud industry.

Fitting 3D-Secure with payments architecture This post is not an explainer about 3D-Secure 2.X (3DS2). If you are looking for a better understanding of this topic before diving in, here's a list of resources that we've curated to answer the following questions:  What...
read more
Get in touch with the Paladin team

Experienced, insightful, and forthright, Paladin Group partners with companies, equips them with fraud defenses, and preserves their bottom line.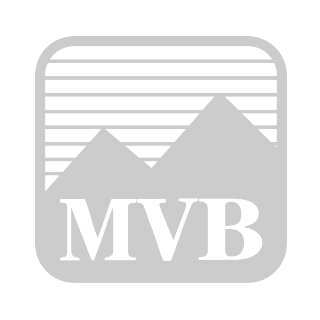 Paladin Group is a wholly-owned
subsidiary of MVB Bank, Inc.
301 Virginia Avenue,
Fairmont, WV 26554