May 2020
Paladin Fraud has always worked to bring the greatest minds and organizations together for better results. That's part of the reason we're so pleased to announce that we've joined the MVB Financial Corp family. The Paladin team has long respected MVB as a standout in the fintech world—and by bringing our strengths together, each organization will amplify its impact in both finance and fraud prevention.
"Paladin Group, a respected leader in the fraud prevention industry, has formed a specialty niche that aligns well with MVB as the preferred bank for fintech companies. This acquisition is another creative way that MVB is turning an expense into a profit center to the benefit of our shareholders," says Larry F. Mazza, President and CEO, MVB Financial Corp. "We are pleased to have Jim Houlihan and Jamon Whitehead as trusted partners on the financial frontier and as members of the MVB family. Together, we are committed to the success of our clients and to helping prevent fraud in today's world where both threats and tools evolve at a fast pace."
What does this mean for our day-to-day business? Paladin will continue offering direct services to our entire current (and future) client portfolio, while simultaneously expanding our support of the MVB Financial team's efforts and deeply integrating our expertise with theirs. Paladin will also be in an excellent position to continue expanding services and building its reach in the fintech realm.
We'll be keeping our name and will officially operate as a wholly-owned subsidiary of MVB Bank. Jim Houlihan and Jamon Whitehead will remain as Chairman and President of Paladin, continuing to lead Paladin's ongoing services, publications, and expansions of fraud prevention knowledge across industries.
"We are extremely excited to join the MVB family," says Houlihan. "We feel strongly that MVB and Paladin's core values and principles align. The future is bright for MVB and Paladin as we forge ahead in growth via trusted partnering. The relationship with MVB will allow us to continue to support our existing and future clients in the fight against fraud."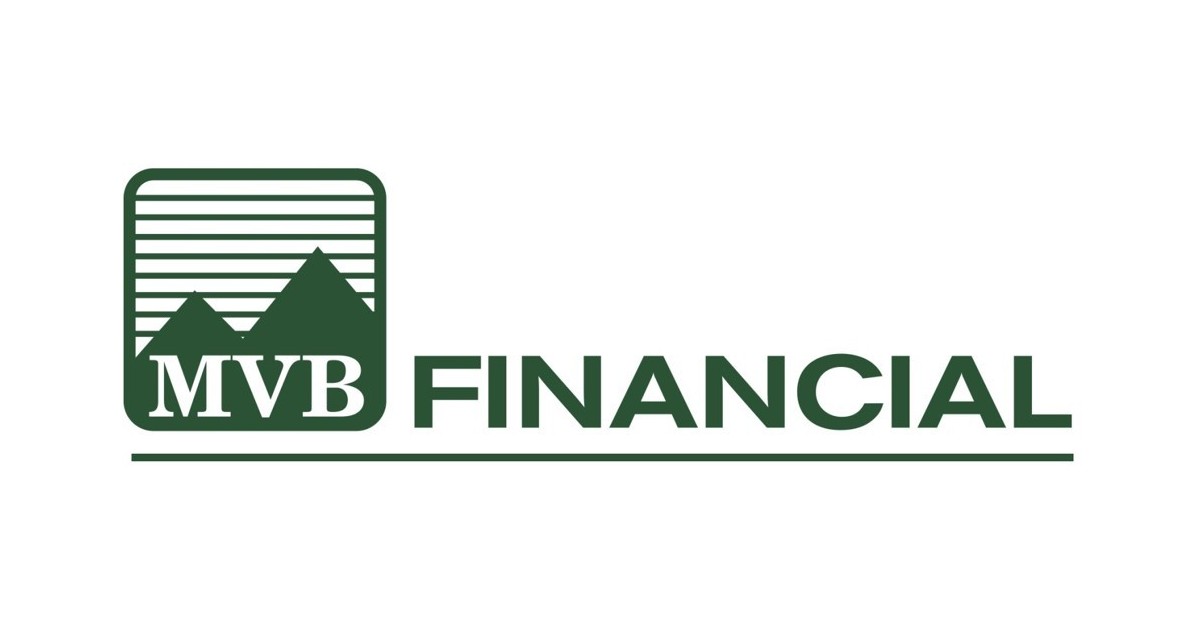 Get in touch with the Paladin team

Experienced, insightful, and forthright, Paladin Fraud partners with companies, equips them with fraud defenses, and preserves their bottom line.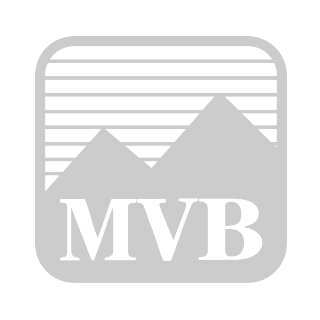 Paladin Fraud is a wholly-owned
subsidiary of MVB Bank, Inc.
301 Virginia Avenue,
Fairmont, WV 26554