We put a human face on the complex world of fraud prevention.
It's an esoteric realm, with threats and tools both evolving at a fast pace. That's why we're here to help.
Founded by a group of insider industry experts who knew what fraud prevention can and should be, Paladin Fraud offers an extensive and customizable suite of services for both merchants and vendors. We strategize for the long game, helping clients and partners defend against today's threats—and tomorrow's. Paladin places special focus on education and training, arming merchants and vendors with the insight they need to stay on top.
Experienced
Our collective decades of experience add up to expertise our clients can trust.
Tactical
We safeguard your long-term best interests with strategic analysis and insight.
Agile
We adapt and keep up with trends and technology, evolving to match your needs.
Human
We bring warmth, partnership, and collaboration to a complex landscape.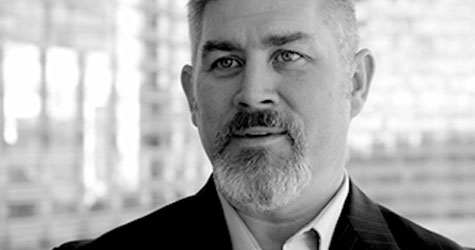 Jim Houlihan
PARTNER AND PRINCIPAL CONSULTANT
Having spent the last 27 years of his career in law enforcement, investigations, and fraud prevention, Jim is considered an industry fraud expert. Jim has served as Global Director of Fraud Prevention for Orbitz Worldwide's $12 billion online travel agency, as well as Director of Authenticity at Bazaarvoice, Director of Fraud at Home Shopping Network, Senior Manager of Fraud at Dell Financial Services, and Senior Manager of Fraud at Citibank. He's known as a strategic fraud thinker who creates unique methods and detailed analytics to proactively fight fraud and mitigate risk without compromising good transactions.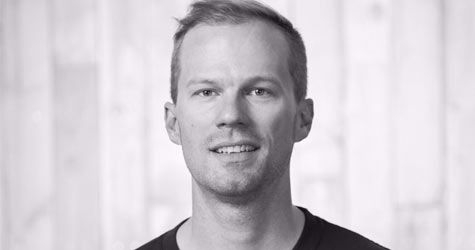 Jamon Whitehead
PARTNER AND PRINCIPAL CONSULTANT
With more than 15 years of experience in the CNP payment and risk industry Jamon has a background in strategic and tactical management of the complete payment and transactional risk life-cycle. This includes but is not limited to the technology assessment and implementation, user authentication and trust assessment, risk based data mining, automated and manual review management and chargeback processing and analysis. As Co-Founder of Paladin Fraud he and his team offer an extensive and customizable suite of services for both merchants and vendors.
What's in a name
Behind the name "Paladin" lies a legacy laden with meaning. The Paladin were the "knights of the round table" in Charlemagne's court. This special group of dedicated warriors were endowed with special powers to fight evil. Today, Paladin Fraud takes its role and mission seriously: protecting those we partner with is truly our calling.
Our crest, the Guilloche
Our logo is inspired by the world's first analog fraud prevention method, a clever pattern using tight, intricate weaves that foil currency fraudsters. Called the Guilloche pattern, it inspires not just our look but everything we do: we take highly detailed, intelligent steps to stop fraud in its tracks, using time-honored wisdom and state-of-the-art methods. 
Get in touch with the Paladin team

Experienced, insightful, and forthright, Paladin Fraud partners with companies, equips them with fraud defenses, and preserves their bottom line.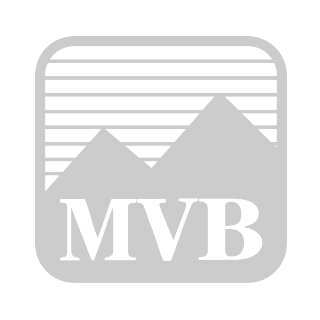 Paladin Fraud is a wholly-owned
subsidiary of MVB Bank, Inc.
301 Virginia Avenue,
Fairmont, WV 26554